Jasubhai Engineering – Energy & Environmental Division is a turnkey solution provider specialized in Combustion Engineering & Environmental Technologies and have a strong hold in designing and manufacturing of various types of burners, incinerators and other process equipments.
With our technology licensing agreement with KVT Technology Austria and Combustion Solutions Austria, as well as our 30 year old legacy business, courtesy our former joint Venture with Credfeld U.K, i.e. Jasubhai Credfeld Ltd, we offer Customized turnkey solutions for: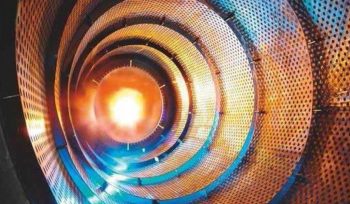 Combustion Engineering Solutions
Start-up Burners Series for AFBC & CFBC Boiler

Main Load Burners

Lance Burners for Power Boilers

Low NOx burners for Boilers & Rotary kilns

Hot Air/Hot Gas Generators (Direct & Indirect Type)

SIL2/SIL3 Burner Management Systems (BMS),

Requisite Control and Automation

Continuous Emission Monitoring Systems (CEMS)

Fuel Handling System

Fuel Conversion Projects (Oil to Gas, Waste Fuel)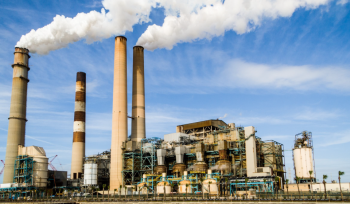 Environmental Solutions
Catalytic Thermal Oxidizers suitable for raw gas stream with a medium heating value

Regenerative Thermal Oxidizers (RTO) suitable for big raw gas stream with low concentration of VOC,

Thermal Oxidizers suitable for Gas and/or liquid Waste containing organic compounds

Waste to Energy – Thermal Oxidizers / Thermal Combustors / Thermal Incinerators for destruction of Industrial Gaseous / Liquid / Sludge waste and generation of Steam / Power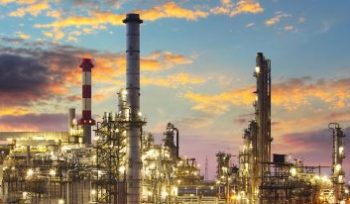 Process Technologies
Concentrated Sulphuric Acid Production by Wet Gas Process by separation of sulfur bearing-compounds (SO2, H2S, COS, CS2, Mercaptans) from wet process streams

Spent Sulphuric Acid Regeneration by Wet Gas Process

Brine treatment process to purify contaminated salt water & recover pure brine.
Our current reference sites for the above solutions are in various Industry verticals like:

Oil & Gas
Chemical (including Agro-chemicals, Specialty Chemicals and Petro-chemicals)
Thermal Power
Cement
Metals & Mining
Pulp & Paper industries
Sugar & Distilleries
Fertilizers