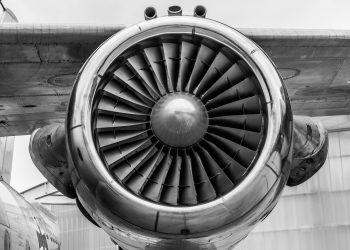 Aerospace Engine Parts, Turbine Blades, Military Components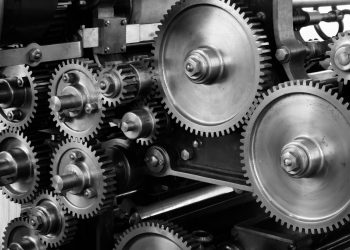 Gear Box, Valve Assembly, Travel Lock Assembly
ADVANCE MACHINING
In-house Machining Facility - Dedicated Shop for JADE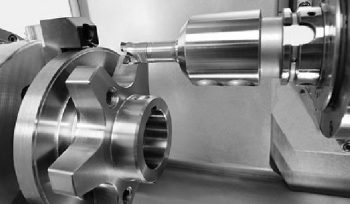 Multi Tasking Machine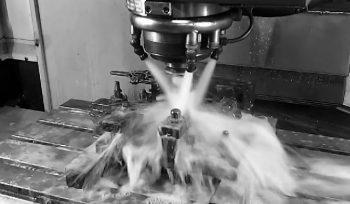 5 Axis Machine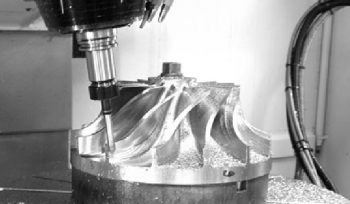 VMC Machine
CNC Turning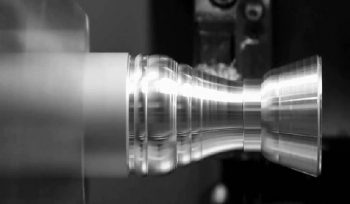 Heavy Lathe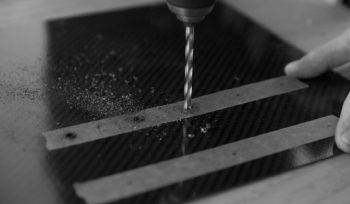 Radial Drill
SPECIAL PROCESSES
Outsourced to our network of vendors
Non Destructive Testing Services
Electroplating & Electropolishing
Anodizing
Powder coating
Painting
Chromating
Chemical Processes (Chemical Coating)
Conversion Coating like Passivation & Phosphating etc.
INSPECTION
In-house Inspection and Quality Control
CMM with Ph10M & SP25
Profile projector
Air Gauge with 1 micron accuracy
Digital instruments
We procure Castings and Bar Stock material from reputed and approved vendors. We also procure Military Grade raw materials or any other specialized material as per the client's requirement.
CASTINGS
Cast Iron: CI FG 260, CI BS1452 Grade 360, CIBS1452 Grade 250
S.G Iron: BS 2789 Gr. 420/12, EN GJS 450/10, EN GJS 400/18, GGG-40
Alloy Steel, Stainless Steel & Carbon Steel: WCB, BS EN 10213-2 GP280 GH 1.0625, ASTM A217 Gr. WC6, BS 250H-161-480, G17 Cr Mo5-5
Aluminium (LM6, LM 24, LM 25, LM4, Alloy 380),
Brass, Bronze (Per I.S., ASTM, DIN, BS, AISI Standards etc.)
BAR STOCK
Stainless Steel Grades: SS316, SS316L, SS304, SS304L, SW18, SS420, SS410, S321, AISI 440B, AISI 440C, AISI T1,
Hastelloy: HastelloyC
Inconel: 600, 601, 617, 625, 718, 722, 750, 800, 825

Titanium

Brass

Tool Steel: AISI M2, AISI SI, NC10
Aluminium Grades: AL2024, AL6061, HE30, LM6
Copper: PB1, PB2
Mild Steel: EN3A, EN57, IS2062 E250BR, EN8, C15, EN9, EN1A, EN3B, A106, C45, ASTM A182 F22, F55,
Special Grades: ST 12T, ST T17/13W