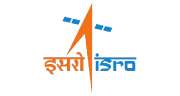 ISRO - Indian Space & Research Organization
Aerospace Industry, INDIA
Design and development of launch vehicles, satellites and related technologies for earth observation, communication, navigation, meteorology and space science.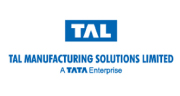 TAL Manufacturing
Aerospace & Automotive Industry, INDIA
Design and manufacture machine tools, assembly & process lines, fixtures & tooling, fluid power solutions for a wide range of industrial applications and integrated them to deliver complete manufacturing solutions.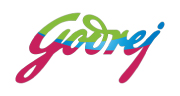 Godrej Aerospace
Aerospace Industry, INDIA
Godrej Aerospace (GA) is engaged in the Hi-Tech Aerospace manufacturing activities with development of critical, high precision spacecraft components, made out of exotic alloys.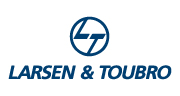 Production Industry, INDIA
L&T is one of India's leading companies for supply of Equipment and Systems in the private sector, with over 30 years of experience in this field.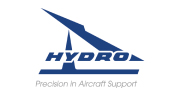 HYDRO
Aerospace Industry, GERMANY
Solutions for Aircraft Support, Ground Support Equipment, Airframe & Engine Tooling Engine Transportation, Engineered Solutions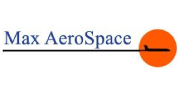 MAX Aerospace
Aerospace Industry, INDIA
MRO, Aviation Engineering manufacturing, and support services for Aviation and Aerospace Engineering Industry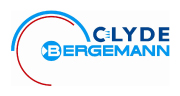 Clyde Bergemann
Thermal Power Industry, EUROPE
Products and systems for improved boiler efficiency and sustainable energy recovery for thermal power generation and other process plants.
GE Power
Power Industry, INDIA
GE Power builds the power generation technologies and creates the energy technologies of the future to help make power more affordable, reliable, accessible, and sustainable.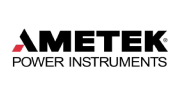 Ametek Power Industries
Power Industry, EUROPE
Leader in advanced engine sensors and monitoring systems for gas turbines used in electric power generation; temperature, speed, cable harness, and flame sensor products used by the electric and nuclear power industries.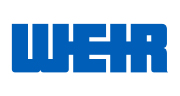 Oil & Gas Industry, UK
The Weir Group creates innovative engineering solutions for the minerals, oil & gas, power and industrial markets.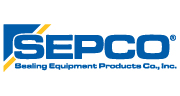 SEPCO
Mechanical Industry, USA
SEPCO's solutions include Mechanical seals, compression packing, graphite products and gasketing materials, die formed packing rings, molded PTFE parts, thermal management solutions, and fiberglass products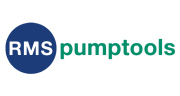 RMS Pumptool
Manufacturing Industry, UK
Electrical Penetrator & Connector Systems, ESP Completion Systems & Mechanical Tools, Subsea Wet-Mate & Dry-Mate Connector Systems and Artificial Lift Sensors for Oil& Gas Industries.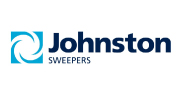 Johnston Sweepers
Mechanical Equipment Industry, UK
Johnston Sweepers is a world leading manufacturer of outdoor surface cleansing equipment.